After the horrendous winter we have had here in Chicago this year, the arrival of Spring is to be celebrated a little more than usual. What better way than to get outside, enjoy your garden and maybe plan an outdoor project.
Our master carpenter is an expert at building anything you can dream of for your garden.
From chicken coops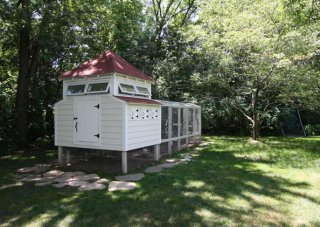 to traditional picket white fencing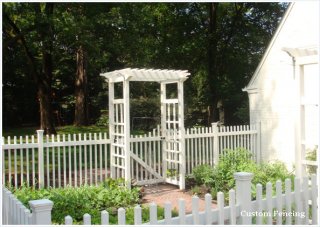 What would be the perfect addition to your outdoor space?